Make Your Bikini Last Through To Next Summer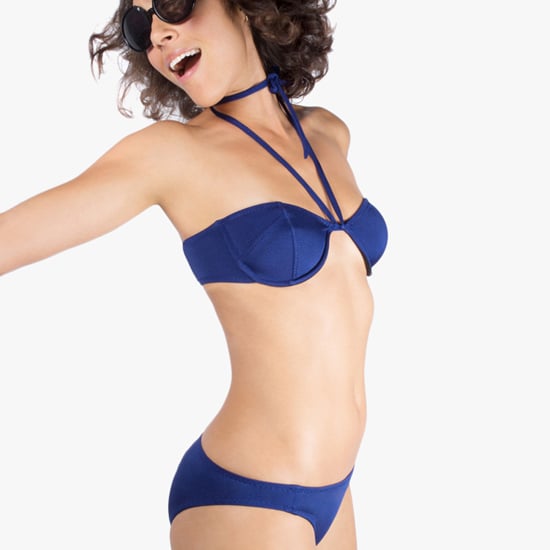 Winter might be on its way, but the chilly weather brings no threat of Malia Mills slowing down. And why should it? The New York-based, Honolulu-born designer recently elebrated 20 years of creating flattering and stylish swim styles — and it's no coincidence that the brand's had such longevity. Mills certainly knows a thing or two about bikinis and swimsuits you can live in.
With Resort season coming up, beach vacations and tropical getaways aren't too far off in the distance for some of us. Before you take last Summer's styles out of hibernation, get Mills's tips to ensure your swimwear lasts just as long as her brand has!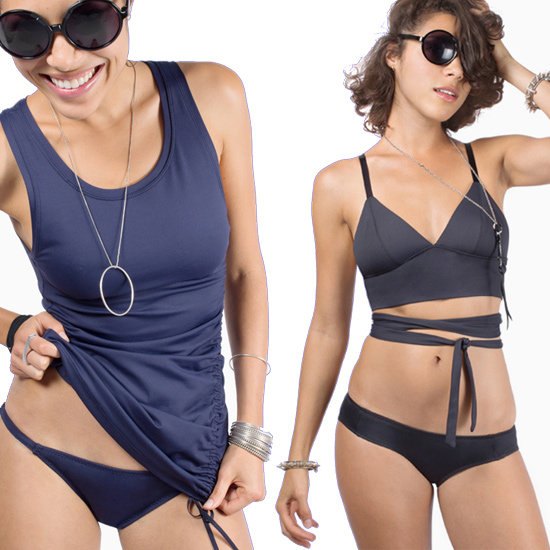 Rule 1: Chlorine Is Evil
"Imagine if you wore what you're wearing on holiday every single day in the water, chlorine, salt, sun, and it had to fit you as beautifully wet as it did dry," Mills explained. "It's not going to look that great by the end, but there's an expectation of swimwear that it needs to be this superhuman thing."
Rule 2: Mix It Up
"In order for swimsuits to last, just like your clothes, you've got to mix it up — you can't wear the same one every day, especially under crazy conditions."
Rule 3: Never Put Your Suit in the Cycle
"The washing machine's tough, especially on something with as many components as a swimsuit: elastic, hooks, ties, and multiple fabrics. Hand-wash it. It's really simple: the mild soap you're putting on your skin is good for your swimsuit. Lie it flat in a shady spot with ventilation. But you don't want to hang it, because the water moves to the bottom and that's heavy and weighs down fibers. When the top gets dry, flip it over so the back can dry too."
Rule 4: You Should Sunbathe, Not Your Swimsuit
"While it dries, keep it out of the sunshine. Baking a suit is never a good thing. We use such a variety of fabrics — denim fades faster than other fabrics in your closet, same with the men's shirting we use, whereas a nylon-lycra combo is really intended for swimming so it's going to last a bit longer."
Rule 5: Know Your Audience
"We educate gals that you have a swim wardrobe and it's just like your clothing; you wouldn't wear a silk blouse to go hiking! So think about what kind of conditions you're going to be in. Are you taking your kids to a highly chlorinated water park? Or are you going to a beautiful crystal-clear lake in the mountains?"
Rule 6: Change Your Ass-Attitude
"A woman came into my store last Summer, we picked some stuff out, and an hour later I kept hearing the same thing, 'Yeah, but my butt!' Finally, I realised this was a barrier for her getting to the beach. This was a problem! I literally grabbed her and said, 'You have to change your ass-attitude . . . I can say how great you look, but it's not about what I think. You have to look in the mirror, and say, "This is me . . . and I've got to get to the beach!" It doesn't matter if you buy our suit, but you're wasting precious time with your friends and family, and you're missing out on a lot of margaritas, because you're standing here grabbing your ass!' Hopefully it won't take another 20 years to have the conversation truly shift. 'Love thy differences' has been our mission from the start, and yet, two months ago I was still having this conversation."