Marc Jacobs Has Taken His Final Bow at Louis Vuitton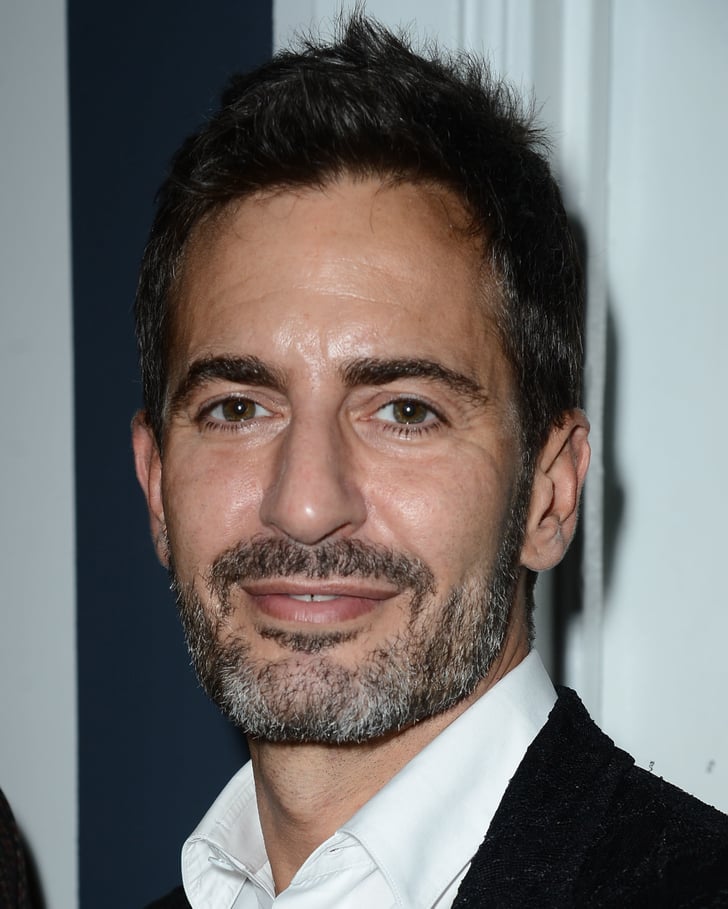 After 16 years at the helm, Marc Jacobs has announced that he is leaving Louis Vuitton to focus on his own label.
LVMH chairman and CEO Bernard Arnault confirmed the news this morning, as Jacobs showed his final collection for the French label, a fitting all-black tribute to some of his most famous Vuitton designs.
Whoever replaces Marc will have some very big boots to fill. From bringing collaborators like Stephen Sprouse and Takashi Murakami on board to liven up the famous monogram bags to staging dramatic shows featuring steam trains and hotel corridors, he has cleverly kept the label current whilst paying homage to the heritage and never sacrificing luxury.
Insiders are already suggesting that Nicolas Ghesquière may be the man for the job?