Mario Testino Portraits of Kate Moss Exhbition Planned in London 2010-06-29 03:15:21
Mario Testino to Exhibit Kate Moss Pics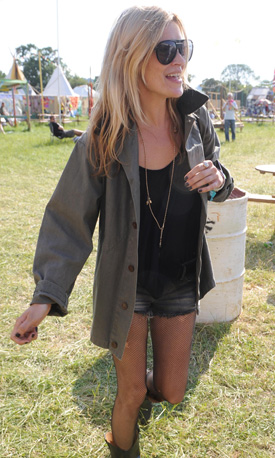 World renowned photographer Mario Testino is really feeling the love for Kate Moss this year. The photographer has already revealed details of a book titled Kate Moss by Mario Testino which is released on 25th July and now he has another way to appreciate the supermodel.
Mario is to hold an exhibition of 18 portraits at Phillips de Pury auctioneers in London from 5th July. The images of Ms Moss were shot in 1996 and have been enlarged to real life size. They will be auctioned off starting from an unknown price. He commented, "Kate represents the ultimate kind of woman, an icon of our times."
Even if your budget doesn't stretch to buying one of these gorgeous images, it will definitely be worth going to have a look. Will you be checking out this exhibition of Kate?