Mary-Kate and Ashley Olsen Don't Shop Online
Mary-Kate and Ashley Just Made a Fashion Disclosure That Has Us Thinking: "Really?!"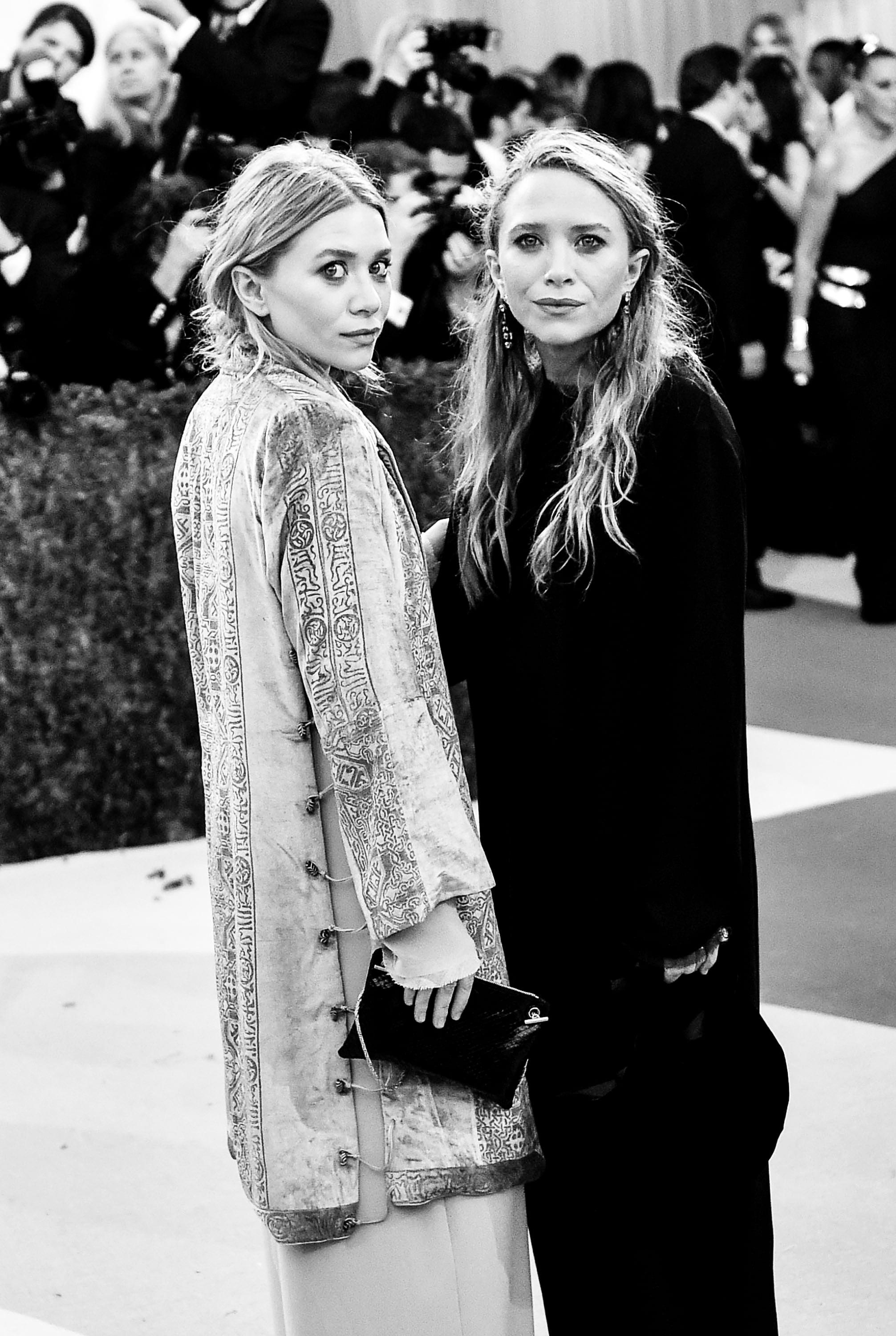 Image Source: Getty / Mike Coppola
In honour of the opening of their first The Row store in New York City, designing sisters Mary-Kate and Ashley Olsen opened up to Vogue to share all about their intentions for the new space as well as their own fashion habits.
Ashley and Mary-Kate worked with a French interior designer named Jacques Grange on the space, a full townhouse in Manhattan's Upper East Side. The feeling of the store, to the Olsens, was important — because it turns out neither of them likes to shop online. At all.
When describing the importance of a shop's feel to Vogue's Mark Holgate, both Mary-Kate and Ashley agreed that their purchases are influenced by the feel of a garment or the mood of a shop. "I've never purchased anything online," Mary-Kate said. And Ashley agreed, adding, "I prefer to see, touch, feel, and experience." Knowing how much (and for how long) Ashley and Mary-Kate have loved shopping vintage, their anti-online-shopping stance makes sense — even though it's not for everyone.