Matthew Williamson to Launch Muse Diffusion Line for Autumn 2011
Matthew Williamson to Launch a Diffusion Line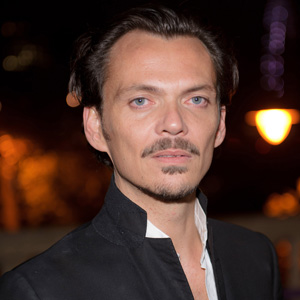 It's a busy time for Matthew Williamson who has not only been reflecting on his past success, but also looking to the future. He is launching a book which documents his career so far, and has just announced plans to start a diffusion line.
It is currently called "Muse by Matthew Williamson" and is expected to be at a more affordable price point (between £300 and £500 compared to £200 - £4,000 for his mainline). Matthew's business partner Joseph Velosa commented, "We're confident, the identity of the first line is solid, and we feel like there are very clear parameters for a diffusion line."
Matthew already designs a capsule collection for Debenhams. Are you excited to see this diffusion line?