The Model Agency Starts on Channel Four – Tell Us What You Think
Did You Watch the Model Agency?
Last night, The Model Agency premiered on Channel 4 providing you with an insight in to the workings of Premiere models. I was excited to find out more about the inner workings of an agency and to see how they dealt with upcoming names appearing at international fashion weeks. The opening episode focused a lot on young model India Farrell who was in New York trying to decide if modeling was really for her. There were a lot of tears (mainly from head of new names Annie) and a good amount of playful banter, but did it really deliver enough for an entire series? I can't wait to hear your thoughts!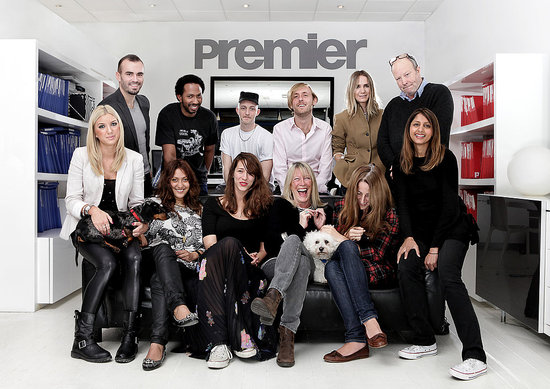 Pictures courtesy and copyright Channel 4