Models Edge Out Celebs in Ad Campaign 2010-04-28 11:00:22
Would You Rather See Models or Celebs in Fashion Ads?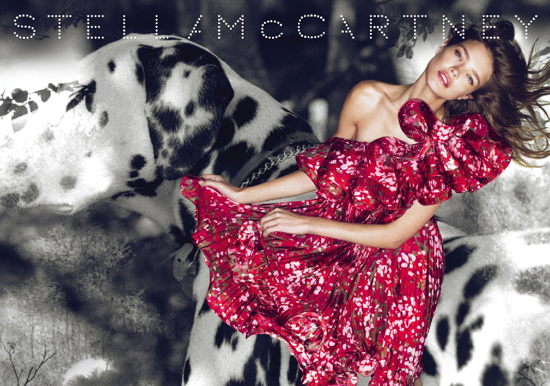 Just when we thought the celebrity cover girl trend was here to stay, recent reports suggest designers are going back to their roots choosing models over the latest Hollywood "it" girl. "Actresses are fantastic, but they're not models and it's not easy," Stefano Pilati said. "[Actresses] have an attitude, but will never be the fashion attitude. To me, fashion photography is with a model; otherwise, it's a portrait." That said, most European designers chose to feature top models such as Daria Werbowy, Raquel Zimmermann, and Natalia Vodianova in their upcoming Fall '10 campaigns. "What I need to focus on is an attitude, and this comes from a great, experienced model," Pilati said. "[Models] can feel the clothes and make them relevant from a fashion point of view." However, American brands are said to prefer celebrities over models and are predicted to continue the trend into the coming season. This one's a toughie; would you rather see models or celebs in fashion ads?