Moschino Yes I Will Engagement Ring Watch
Is This Watch the Modern Day Alternative to an Engagement Ring?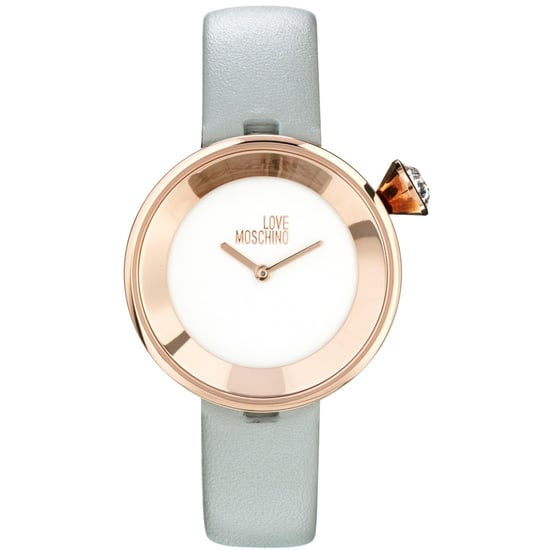 Never fancied sporting a huge rock on your hand? Moschino Cheap & Chic may have just the thing for you. The "Yes I Will" Gold Watch (£135) pays tongue-in-cheek tribute to the engagement ring, with a big sparkler sitting on the dial. It would be the perfect gift for a soon-to-be-married friend, or a fun placeholder if you're newly engaged but unsure about what ring you want (if any). Of course, nobody says you have to get hitched to have one of these, but if you're single and superstitious, perhaps wear it on your right wrist, just in case?