Myleene Klass to Host Makeovers on M&S TV
Myleene Klass Announced as Host of M&S TV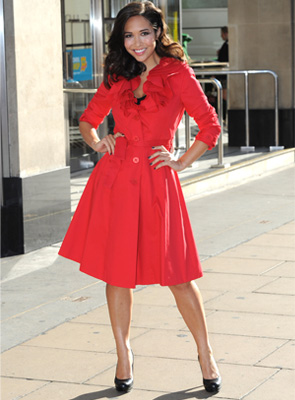 Myleene Klass has a long term relationship with Marks and Spencer. The TV presenter has appeared in campaign images for the High Street giant since 2007 and now she has a new role.
Myleene is now the face of M&STV which is a new project where she hosts short installments called "Myleene's Makeovers". In the ten minute programmes she will tackle common shopping problems posed by real M&S shoppers.
You can watch the installments online via the M&S site. Do you think this is a good way for the store to interact directly with their customer base?