Is Natalia Vodianova the Next Audrey Hepburn?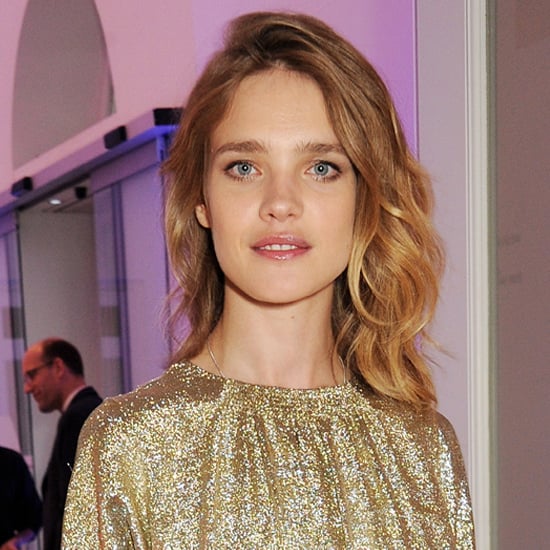 Natalia Vodianova doesn't aim low, and now the supermodel is reaching for the highest of stars: Audrey Hepburn. Setting her sights on one of the icon's most famous roles, Natalia told Vogue UK, "I'd love to play Audrey Hepburn in Funny Face."
And, of course, she appreciates Hepburn for more than just being a movie legend. "She is one of my heroes," Natalia said. "She was such an incredible philanthropist."
The revelation came on the heels of the premiere of the model-turned-actress's debut leading-lady role in Belle du Seigneur, in which she stars with Jonathan Rhys Meyers. While she certainly wouldn't be the first to make the step, she'll definitely have large shoes to fill!