Natalia Vodianova Talks About Charity Work and Designing for Etam
Natalia Vodianova Has an Addiction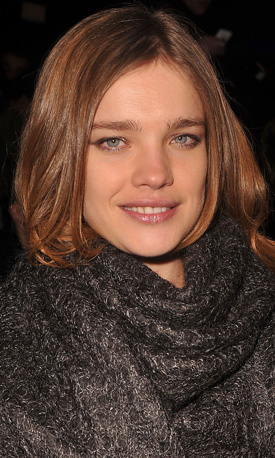 Natalia Vodianova attended the Etam show earlier this week ahead of her shoot for her latest collection for the store. She spoke to The Daily about her collection explaining, "I had some expectations from this collaboration, but what's come out of it was much more than I expected – I absolutely loved every moment of it. The first collection was really chaotic, but it's been really incredible how respectful and how understanding they have been. Because I had no idea how to do a collection!"
Natalia is doing a half marathon in March to raise money for her charity, and she explained how that is quickly becoming her obsession. "I give probably fifty percent of my time to charity—the work is quite addictive. It's really hard to stop after you feel you've made someone else happy."
The Russian model is currently the covergirl for Vogue. Are you a fan of her?