Next to Hire 500 or More Retail Apprentices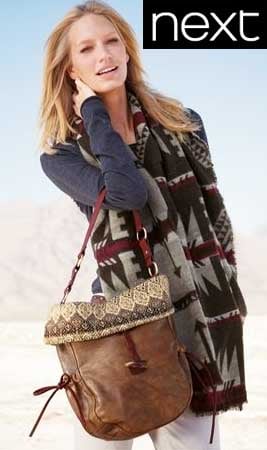 UK retailer Next has decided to offer 500 apprenticeships (with the possibility of more based on applicants) to young people looking for a career in retail and fashion. The government is very supportive of this endeavor, trying to get those who don't necessarily have higher education into jobs, as unemployment among 16-24 year olds is on the rise. Next will pay a little more than £2.50 per hour, better than the standard going rate for an apprenticeship.
The idea is to get hired and have a long career in the retail industry, which it feels can be viewed as a skill just like becoming a plumber, electrician, or locksmith. I think it's a great idea, and everybody wins. Next can help the job market, give people an opportunity to gain experience in the working world whilst acquiring help it needs at a low cost.
Don't be surprised if you see Lord Sugar roaming the aisles of Next looking for a fedora and a new apprentice!
Stay tuned into Next for more details coming soon on how to enter to win an apprenticeship.