The Next Step For Tory Burch: Fragrance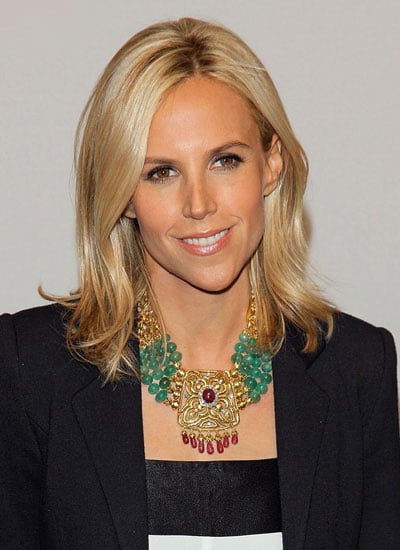 It's been years in the making, and now Tory Burch is ready to launch her first fragrance. While exact details of the perfume are still being discussed, the juice will be developed in conjunction with Estée Lauder and will be "of great value at an accessible price," Tory Burch explained to WWD. She added, "For me, beauty was part of the plan since the beginning, especially fragrance . . . We wanted to establish ourselves for who we are and learn who we were, and it's taken us seven and a half years to really understand, from where our potential is, as well, and growth around the world."
We'll have to wait until 2013 for the big Tory Burch fragrance reveal, but there's something else to look forward to: Burch and executives at Estée Lauder are in talks to develop a color cosmetics collection. Additionally, the beauty partnership will be connected to the Tory Burch Foundation, a nonprofit that helps provide financial tools to self-employed women. And with designers such as Tom Ford and now Burch branching out into the cosmetics business, let's hope more designers will head a similar direction.