Nicole Scherzinger's Fishtail Ponytail
Nicole Scherzinger's Slicked-Back, Fishtail Ponytail: Love It or Leave It?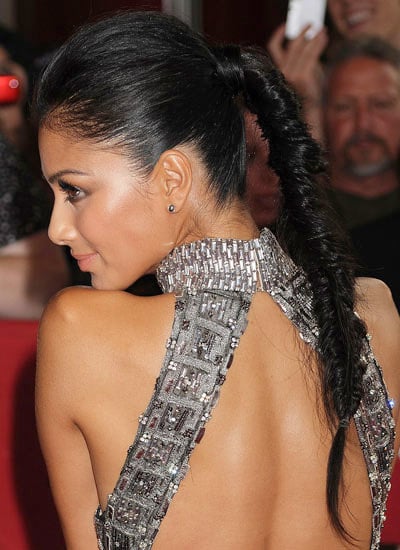 At yesterday's The X Factor screening in LA, Nicole Scherzinger combined three looks in one: slicked-back hair, a ponytail, and an oh-so-trendy fishtail braid. It's an eye-catching style, and Nicole has been known for getting creative with her hair in the past (recall her rolled-on-the-sides ponytail), but are you loving her three-in-one plait? Or would you have liked to see her do the fishtail another way?