Olivia Wilde and Emma Stone Named Revlon Ambassadors
Emma Stone and Olivia Wilde Are Revlon's New Ambassadors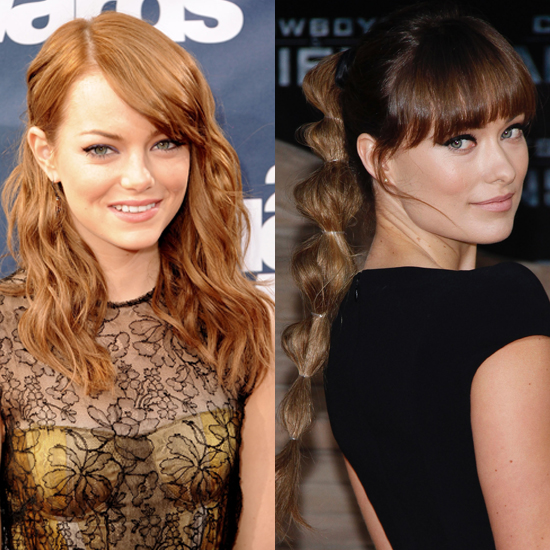 If you thought Emma Stone and Olivia Wilde were everywhere already, get ready to see them in the drugstore, too. The pair just signed on as Revlon's latest global ambassadors and will front a new line of makeup and nail polish starting in 2012. They'll have television, print, digital, and magazine spots coming up, although no word yet on what their new collection will be based around.
"Creatively, Revlon has never been afraid to push the envelope, which is important to me," Olivia said of her new gig. "I also love that they use their tremendous recognizability around the world to do good as one of the industry's biggest champions of women's health. It's exciting to join a company with a big heart and big ideas."
Emma and Olivia will be joining Revlon's current ambassadors Jessica Alba, Jessica Biel, Halle Berry, and Elle Macpherson. Will you be interested in taking a look at their campaigns and the products they'll front?


Source: Emma Stone and Olivia Wilde Are Revlon's New Ambassadors