Online Sale Alert: Warehouse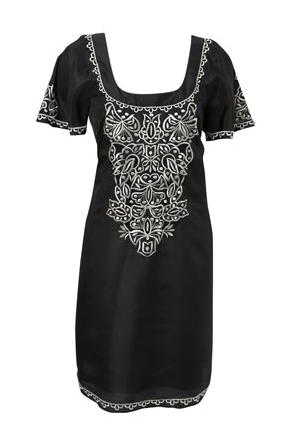 It's mid-season sale time at Warehouse where they have reduced price knitwear, trousers, jeans and dresses from their Winter collection. Warehouse now place all their sale items on an outlet site.
Items on offer include sheer blouses and dresses, an ombre dress and plaid '90s style mini skirts. There are also plenty of accessories including a Giles for Mulberry inspired clutch for just £3!
See below for some of the best pieces on offer.