Oscars Coverage Round Up
Here Come the 2010 Oscars!
Tonight is one of the biggest nights of the year for Hollywood, as Los Angeles prepares to host the 82nd Academy Awards. Some of the biggest names of the silver screen will be walking the red carpet before watching the ceremony to see which films are crowned the best of 2010. We have been building up to this years' event for the past couple of weeks so before it all kicks off, we wanted to give you a quick round up of our UK Sugar Oscars content.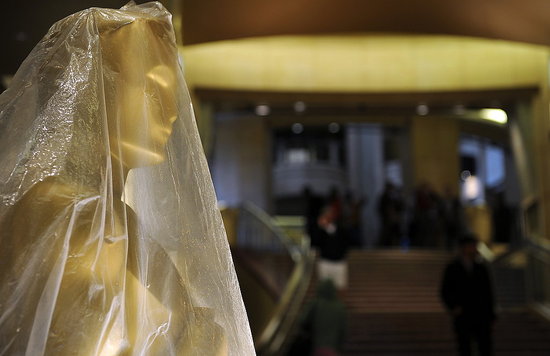 Stay tuned for more news and red carpet action from the 2010 ceremony!