On Our Radar: Celia Birtwell for Topshop
Celia Birtwell's long running collaboration with Topshop is one of the most successful High Street/designer collaborations out there. Using her iconic vintage prints, she creates beautiful pieces for the store which look like they should have a designer price tag. I personally am a huge fan of both Ossie Clark and Celia Birtwell so am always excited to hear that another of her collections is hitting stores. This Autumn her line is even better with cut-out detail and huge flapping sleeves. Prices range from £50 for a blouse to £100 for a jumpsuit.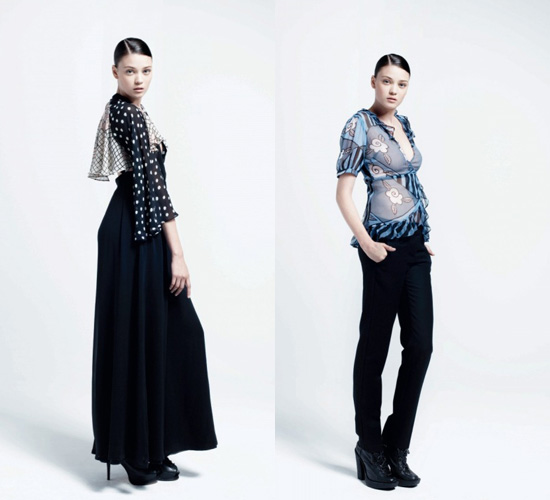 UPDATE: The collection is now available instore and online here.