On Our Radar: Coco Ribbon Clothing Line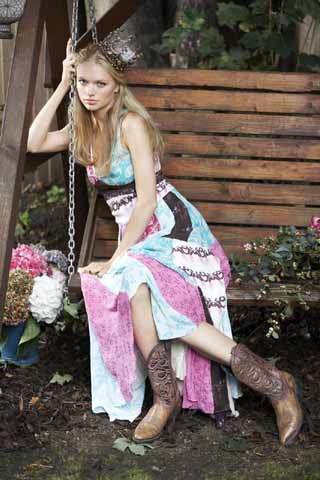 Coco Ribbon has long been the place to pick up beautifully feminine lingerie either at their Notting Hill boutique or online. However, they have now finally extending their range to include a line of delicate, feminine pieces including dresses, tunics and light jackets.
There is a very bohemian feel to the clothing line and you can imagine Sienna Miller in their festival dress. The price range is quite high starting from £120 for a top but if their lingerie is anything to go by, it will be worth the price tag.