On Our Radar: Luella Magazine Is a Hoax
I got excited this week as rumours started to emerge of a Luella magazine! Luella is one of my favourite designers of the moment (yours too) and the thought of her very own glossy was almost too much.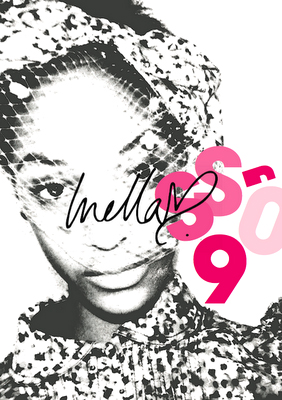 A cover was even leaked featuring Jourdan Dunn (pictured). The magazine is expected to be jam packed with fashion spreads and will also include a celebrity contributor's section. As Luella Bartley used to be a fashion journalist, this didn't sound too far fetched.
However, before you run out the door to your nearest newsagents to track down this beauty, I have some bad news. Luella HQ released a statement dismissing the buzz. "The rumours are simply not true. There is no Luella magazine. We keep telling people that it's not happening but they run with the story anyway. It just goes to show that people will believe anything that they read."
Oh, but we can dream!