PPQ to Open Pop Up Store in Burlington Arcade, London Fashion Week
On Our Radar: PPQ Pop-Up Store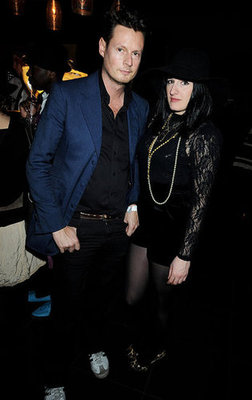 PPQ's show at London Fashion Week is quickly becoming one of the highlights. In the past few seasons both Daisy Lowe and Peaches Geldof have appeared on the catwalk, showing off the young labels party dresses.
Well, this season they're upping their game a little bit by launching a pop-up store in conjunction with fashion week. The pop-up store will open in Burlington Arcade, which will also host their Autumn show.
The pop-up store will not simply contain their Spring range but also the store will also feature display cases inspired by Faberge eggs and custom designed by Tom Bartlett. The store will open on 22nd February at 6 Burlington Arcade.