People Everywhere Are Freaking Out About This Woman's Earring Discovery
People Everywhere Are Freaking Out About This Woman's Earring Discovery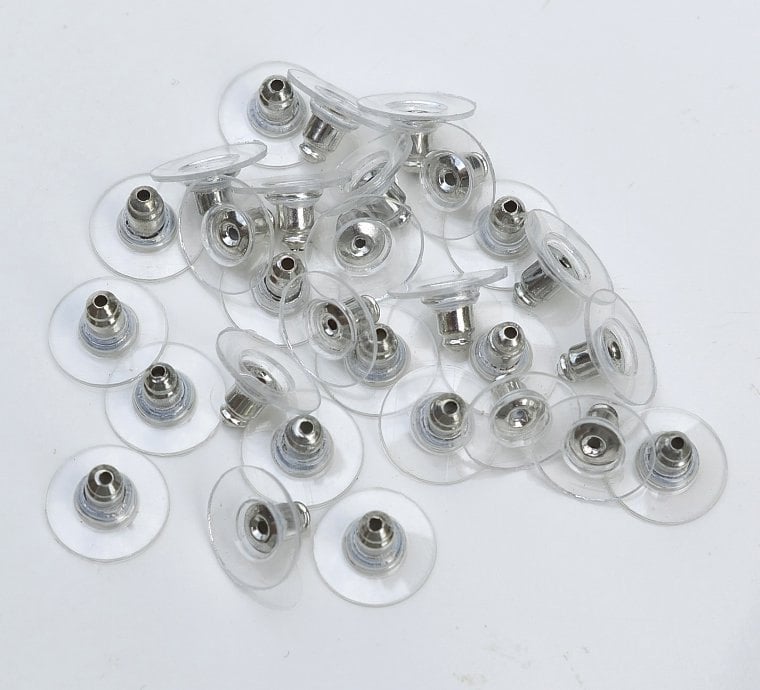 When 19-year-old Twitter user Chelsea Smith made an unexpected discovery about her earrings, a single tweet sent the Internet into a controversial spiral reminiscent of "The Dress." After figuring out that the plastic backs on her earrings were removable, the woman snapped side-by-side photos for her followers, never expecting that her realisation would go viral.
After my nineteen years of living i have now realized that you are supposed to take the plastic part off pic.twitter.com/ejValCaa7G

— Chelsea Smith (@Chelsea__Smithh) August 1, 2015
Smith received countless responses from other amazed Twitter users, some even going so far as to declare that they'd been "living [their] whole life wrong." However, as news about the "discovery" spread, many people spoke up, voicing that you're actually not supposed to remove those backings. The clear plastic portion is indeed removable but exists to provide support for your earlobes when wearing large, heavy earrings — in fact, the backs often stop jewellery from stretching out or tearing your lobes.
So before you go taking the supportive backs off of all your earrings, be sure to weigh the pros and cons; while ditching the plastic portion of your favourite pair might feel liberating or work better for small earlobes, it makes your ear piercings more susceptible to damage. If you were too hasty in removing your supportive backs and now regret it, don't fret! You can buy new backs (plastic still attached!) on Etsy.
Image Source: POPSUGAR Photography