Perfume Made With Human Urine
Would You Use Urine Perfume?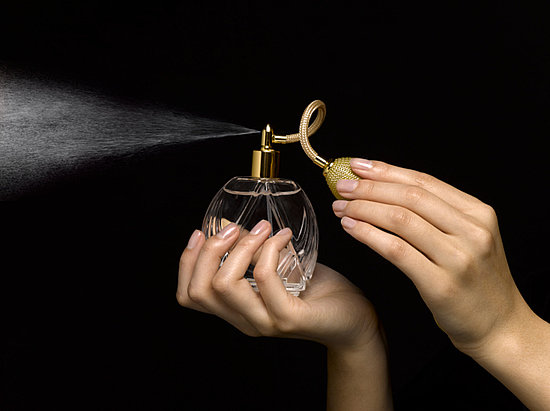 An artist going by the name of Cherry Tree tells AOL that she makes perfume from her own urine, using the same fermentation process we're more used to observing with liquor. Tree says that by putting sugar in her stored urine and then leaving it to ferment, she creates alcohol, which she then distills to make her fragrances.
Healthy peoples' urine is sterile, and creating alcohol with it and further distilling the resultant should make the stuff about as clean as something can be, but the idea is still a little bothersome. Tree points out, however, that some traditional perfume also uses animal secretions, from deer and civet cat musk to ambergris. If most of us aren't opposed to those animalics, why are we so disturbed by our own? With that in mind, would you ever give Tree's urine-based fragrances a sniff?


Source: Would You Use Urine Perfume?