Photographer Corinne Day Passes Away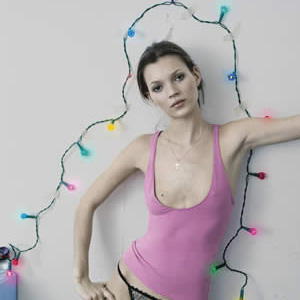 This photo of a young Kate Moss has become iconic and was taken by British photographer Corinne Day. She had been battling with brain cancer and reportedly passed away this weekend.
Corinne is credited with launching the career of Kate after this photoshoot in 1990. Her style moved fashion photography on from the glossy '80s as she created honest, spontaneous imagery.
Last year, a fund was launched to raise money to help Corinne fight cancer, which included an auction of a classic Kate photo. Unfortunately, the treatment was unsuccessful and her friends began to plan a retrospective of her work to take place at the V&A. Corinne's death is a great loss to the fashion community. Our thoughts are with her friends and family.