Photos of British Stars at the 2010 Oscars
Who is the Best Dressed Brit at the 2010 Oscars?
The 2010 Oscars may well have come to an end now, but the parties are still going strong! None of the British actors were winners this year, but English costume designer Sandy Powell took home a gong for her work on The Young Victoria.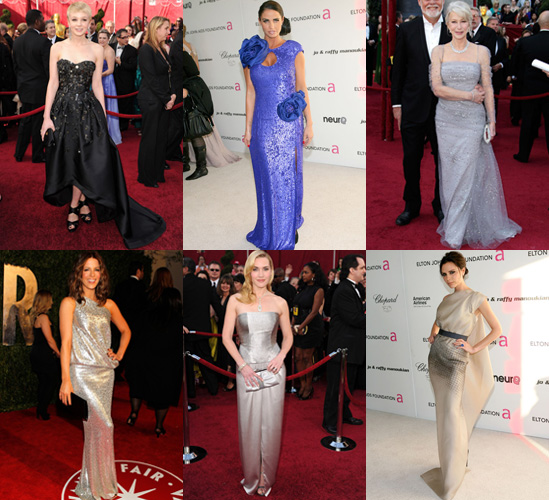 Meanwhile, on the red carpet, British ladies were putting on a good show in a gorgeous array of frocks. Whilst Kate Winslet and Victoria Beckham rocked neutral shades, Kate Beckinsale, Carey Mulligan, Helen Mirren and Katie Price went for something more sparkly. Out of these six lovely ladies, who do you think looks the most fab?