Picture of Barbara Hulanicki for Asda
First Look at Barbara Hulanicki for Asda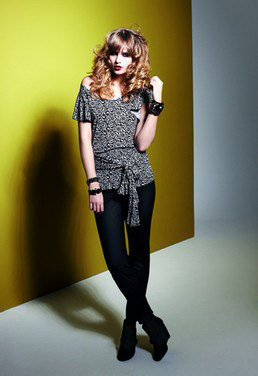 We first heard about Barbara Hulanicki designing for Asda when she expressed her dislike for the House of Fraser Biba relaunch. Barbara commented on her latest capsule range, "The prices [at Asda] are just amazing. These will really be Biba prices."
Today, a first look at the collection has been revealed showing a printed top. The 14 pieces will retail from just £8 to £25 and will be a one off for Autumn.
Barbara explained the collection as "a reflection of all my favorite silhouettes, prints and signature wardrobe essentials." Are you interested in this collaboration?