Pippa and Carole Middleton Spotted at Bruce Oldfield Boutique
More Evidence Suggests Bruce Oldfield as Royal Bridal Designer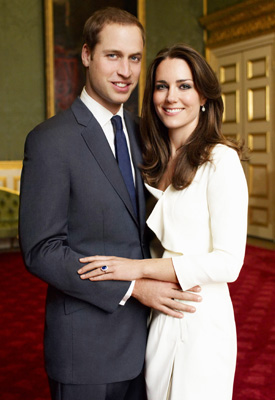 Bruce Oldfield is already the hot favourite to design Kate Middleton's wedding dress, but is this the confirmation sign we've been waiting for? This weekend, Kate's Mum and sister, Carole and Pippa, were spotted at Bruce Oldfield's boutique in London.
The British designer has previously created dresses for Catherine Zeta Jones, Samantha Cameron and Princess Diana amongst others. He personally greeted the Middletons at his store on Thursday, although Kate was not present. No official announcement has been made about Kate's chosen dress designer, although she is thought to have whittled it down to just two names.
Find out more about Bruce here. Who would you like to see design Kate's wedding dress?