Popular Spring Trends 2014 | Quiz
Which Spring Trend Should You Buy?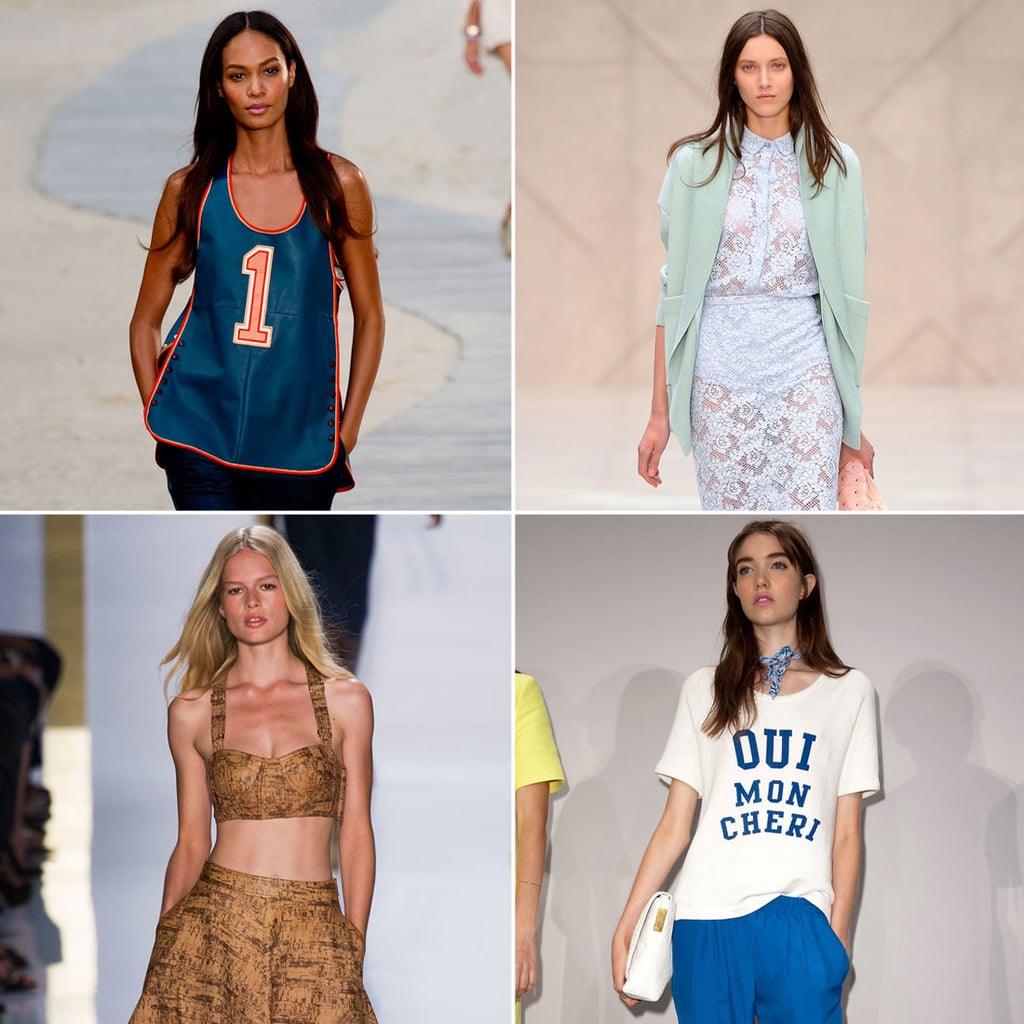 If what to buy this Spring is tripping you up, we're making it easy to zero in on the trend that's right for you. Are you a pretty-in-pastels kind of girl or made for showstopping metallics? Just take our quiz to find the style you were made to wear this season!
Source: IMAXTREE
Which handbag is your style?
On a Saturday night, you'd most likely be . . .
At a club dancing with your girls, obvi.
Organizing a potluck dinner.
Having the girls over for a movie night!
At home playing Scrabble with a glass of wine.
Duh, it's called date night for a reason.
Having a few beers with your crew.
What's your go-to movie snack?
Which item are you never without in your purse?
Whatever I'm currently reading.
A little travel-size fragrance
When's the last time you had a burger?
Does a turkey burger count?
Not lately. Grass-fed beef isn't on every menu.
For dinner last night. A burger and a glass of red go pretty well together.
I had a bite of my boyfriend's last week.
Which old-school movie could you watch again and again?
Pick your favorite jeans.
If you could, which designer would you have stock your closet?