Primark Burberry-Inspired Scarf
Primark Is Selling a Burberry-Inspired Scarf For £3, and We Want It Now
As POPSUGAR editors, we independently select and write about stuff we love and think you'll like too. POPSUGAR has affiliate and advertising partnerships so we get revenue from sharing this content and from your purchase.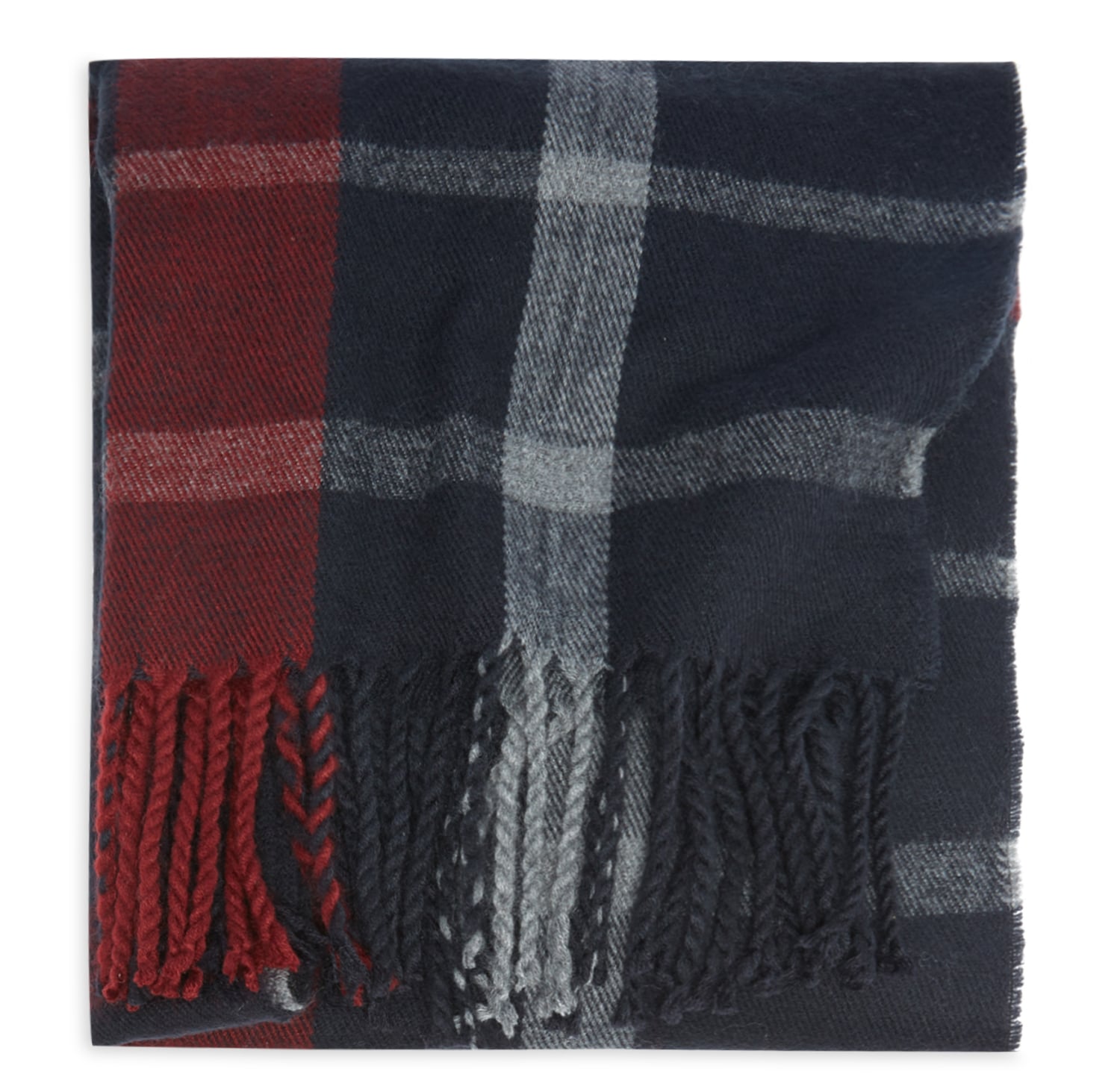 Primark is always worth a little detour. Whether you're going in to pick up a new piece of Harry Potter merchandise, stock up on the brand's amazing lip liners, or simply have a look at what's new, you never really know what treasures you might discover — and it's probably why we love it so much!
This past year, the retailer has really been on top of its game. From unicorn makeup brushes to Minnie Mouse heels and adorable hooded blankets, everyone's been going wild for its affordable creations, and it looks like we're in for another good year: a tartan, Burberry-esque scarf has been spotted in stores, and it only costs £3.
Yep, you read that right. The black, grey, and red accessory looks as good as the luxury version (£350), and although it might not be made out of the same material, it looks warm enough to us! So head to your nearest Primark, and stock up — we have a feeling these will be flying off the shelves in no time.