Primark Flip Flop Recall
Primark Recalls Flip-Flops Over Fears of Cancer-Causing Chemicals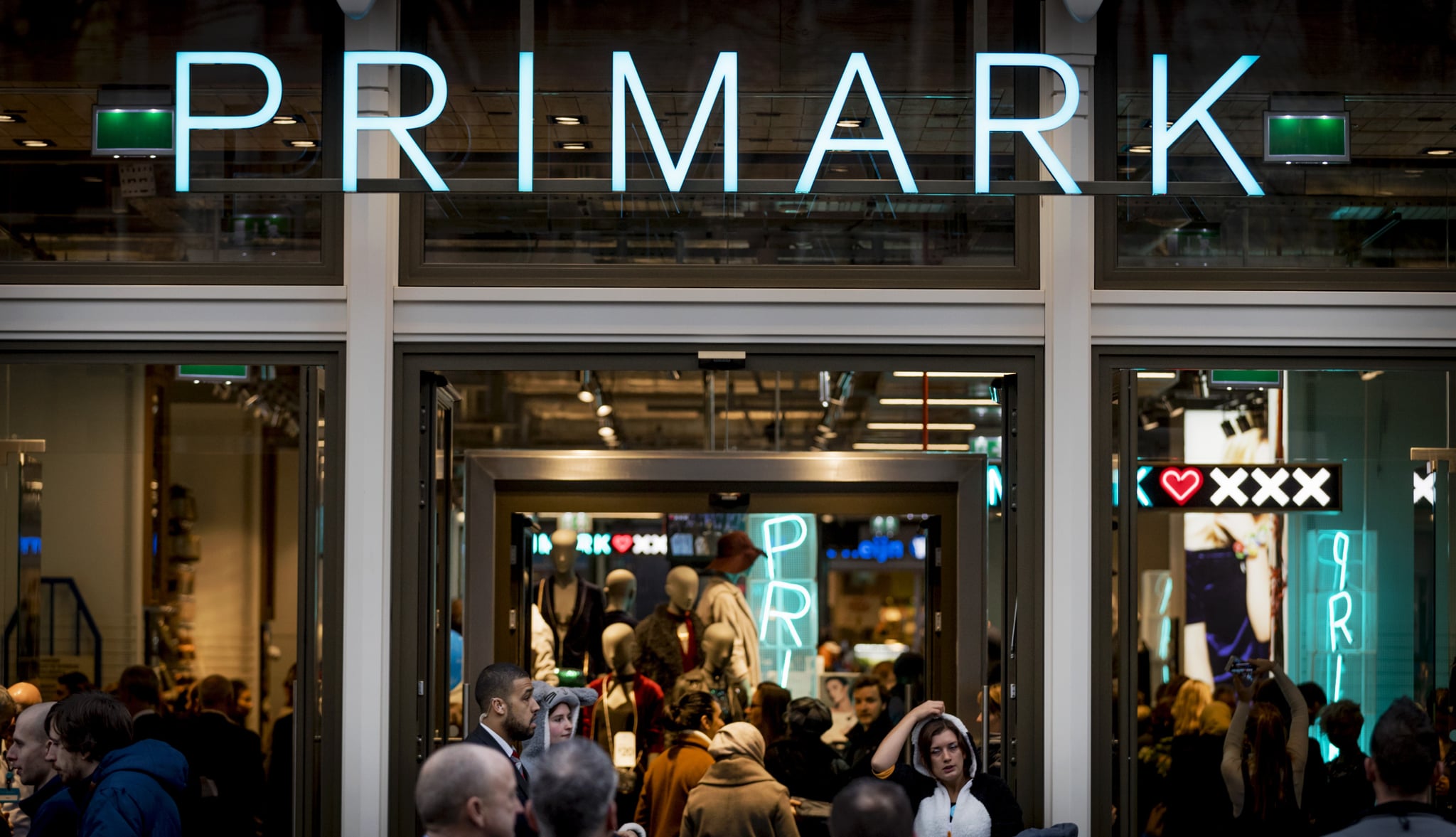 Primark has announced it is recalling three types of men's Cedar Wood flip-flops over fears they contain cancer-causing chemicals. The flip-flops affected are thought to possibly contain a chemical called chrysene, a carcinogenic risk to humans.
The flip-flops have been on sale from Jan. 4 until June 2 and Primark have since halted factory orders whilst an investigation is ongoing. A Primark spokesperson commented on the recall, saying "it has come to our attention that the footwear product detailed above does not meet the Primark usual high standards for chemical compliance. "
The serial numbers for the shoes under investigation are: Khaki - 02387/07, 08, 09; Black - 02387/01, 02, 03; and Blue - 02387/04, 05, 06. Primark are issuing full refunds for customers who have bought them, proof of purchase is not necessary.