Primark Sell Padded Bikini for Young Girls
Primark Criticised for Child's Padded Bikini
Bargain retailer Primark has come under fire today due to a certain piece of childrenswear which it is currently selling. The item in question is a padded bikini bra for young girls as the store is accused of "sexualising children".
Child protection consultant Shy Keenan, of The Phoenix Chief Advocates commented, "It never fails to amaze me just how many High Street household names are now prepared to exploit the disgusting 'paedophile pound'. You should never sexualise children."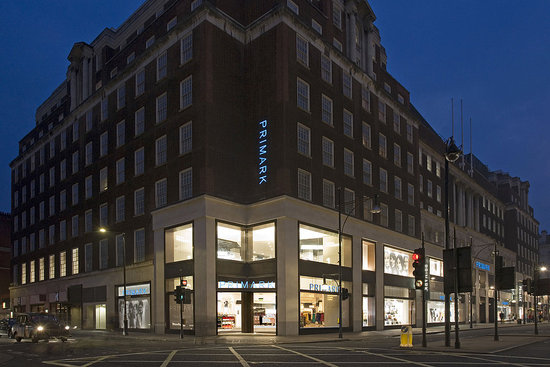 The item is available for 7 years and up. Primark released a statement explaining, "Every girl wants to look her best and at Primark we make no exception for the younger ladies. All the high fashion trends can be found in our Girlswear section, no matter what age you are." Are you shocked by this item, or do you think people are over reacting?
UPDATE The bikini has now been withdrawn from stores with any profit they made from previous sales is being donated a children's charity.