Princess Diana Fashion Exhibition at Kensington Palace
Princess Diana's Iconic Outfits Will Go on Display in London Next Year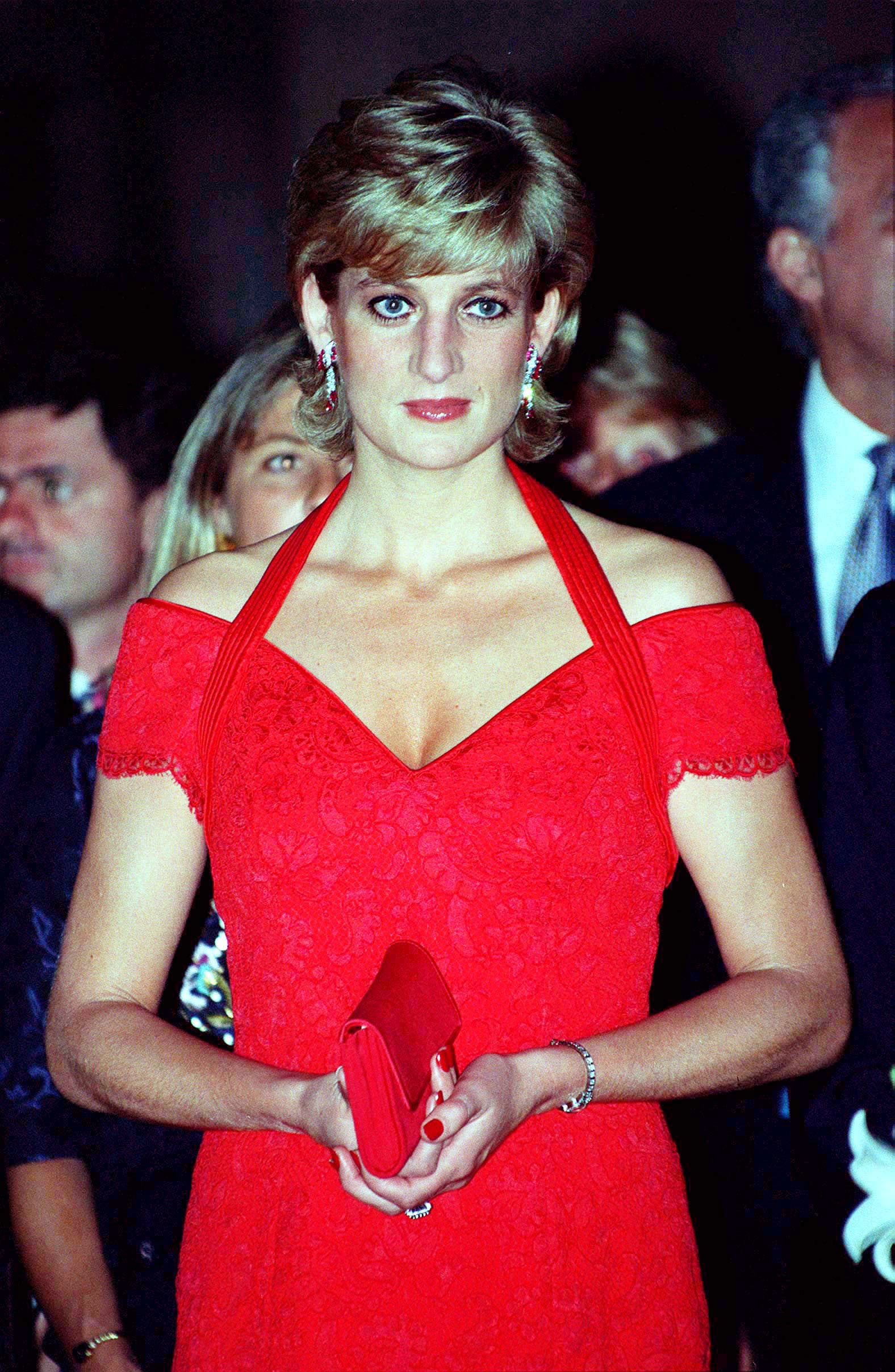 Princess Diana's style is set to be celebrated as part of a new exhibition at her former home, London's Kensington Palace. Called "Diana: My Fashion Story," the exhibition will open in February of next year. Next year marks 20 years since Diana's tragic death, and this new exhibition will give fashion fans a chance to see some of the most famous outfits work by the princess throughout her life. Among the items on display will be some very familiar garments, including the blue velvet Victor Edelstein gown worn by Diana when she danced with John Travolta at the White House.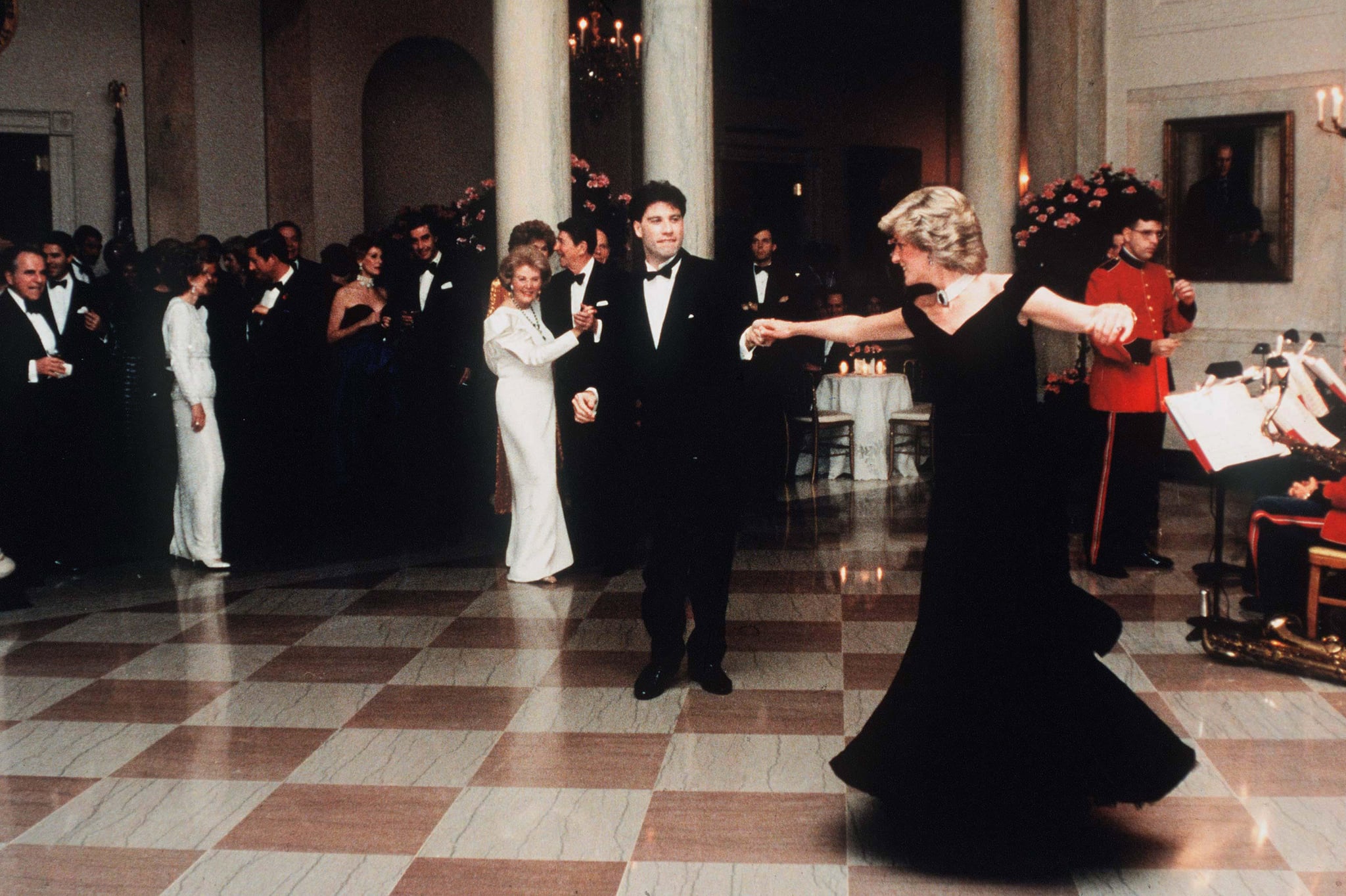 Visitors will also be able to see the blouse she wore for her engagement portrait and daywear items from her favourite designers, including Catherine Walker and the Emanuels. A blue tartan Emanuel suit that was only recently rediscovered will go on display for the first time at the exhibition. To accompany the exhibition, a special White Garden will be planted in the palace grounds, using flowers and plants inspired by Diana's life and style.
The exhibition opens to the public on 24 February 2017, with the White Garden opening in March. Tickets will be available from the Palace website.