Proenza Schouler For Innovative Design Protection and Piracy Prevention Act
Do You Care About Design Piracy?
There's nothing wrong with indulging in a few designer-inspired items every once in awhile, but is it OK to buy a blatant designer knockoff? We think not, and designers, like Proenza Schouler's Jack McCollough and Lazaro Hernandez, are looking to protect themselves in such situations with the Innovative Design Protection and Piracy Prevention Act. "The fashion industry is already a tough business, and it is getting tougher because of piracy," said Hernandez on behalf of the CFDA, further noting that Proenza Schouler spends about $3.8 million a year to produce its collections and $320,000 to produce a fashion show.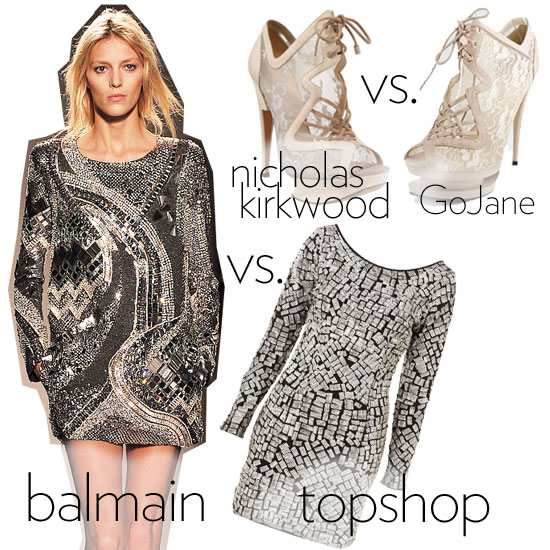 If passed, the bill would cover "deliberate copies that are substantially identical to the protected designs" and would provide protection to designers for three years. "Our designs are born in our imagination. We create something from nothing at all," said Hernandez. "By far the majority of apparel is based on garments already in the public domain. Nothing about the proposed legislation will change that. Nobody will ever be able to claim ownership of the t-shirt or pencil skirt. This bill is intended to protect only those designs that are truly original." Tell us, do you care about design piracy, or is it all about getting a designer look for less?