Quiz: Which Made in Chelsea Girl Are You?
Who's Your Made in Chelsea Style Soul Mate?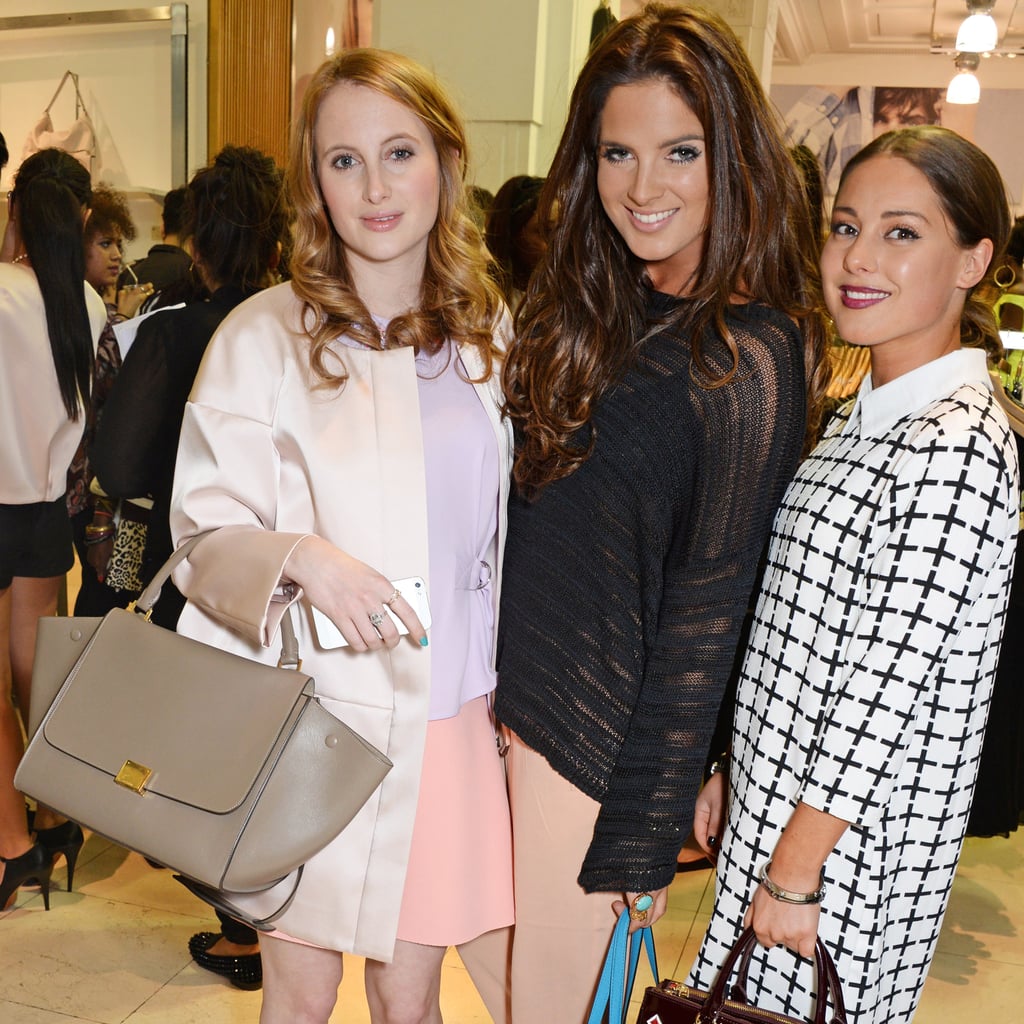 The ladies of Made in Chelsea are no strangers to dramatic outfits, but which star's style matches yours the best? From laid-back Lucy to bohemian Binky, everyone has a fashion soul mate in this reality TV cast. Take our quiz and find out which Chelsea girl shares your style, and don't forget to check out our gallery of the girl's finest fashion moments for a little outfit inspiration for the future!
Choose a pair of shoes.
Choose a Made in Chelsea boy.
Pick a designer handbag.
What's your tipple?
Someone asks if you like their outfit. You respond by . . .
Blinking and staring at them
Saying yes then bitching about it to someone else when they walk away
Saying that you overheard someone else being mean about it, and you thought they should know
Giving them a hug and telling them you love it
Saying yes, and asking for details to put on your blog
Pick a furry friend.
What's the most important thing about an outfit?
How many designer labels you're wearing
How effortlessly sexy you look
How it'll look on your blog
Brrr, it's cold! What do you wear?
What's your favourite thing to wear?
Leggings and a comfy jumper
It's the weekend! Where are you?