Rachel Zoe Project Hits UK TV
On Our Radar: Rachel Zoe Project Comes to UK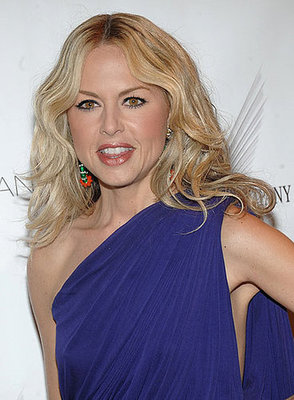 Good news fashion TV lovers, another insight in to the glamorous world of la mode is about to hit our screens. Well, glamorous might be overselling it slightly but I'm excited as the Rachel Zoe Project is due to hit UK TV on Tuesday 19th May.
The fly-on-the-wall programme has already gained a cult following in the US as the stylist hijacks New York fashion week and styles Anne Hathaway, allowing viewers an insight in to her fabulous life! You get to see how Rachel works and meet her team.
I have seen a few clips and am already hooked, pencil it in for 11pm on Really (Sky and Virgin Media). Will you be watching?