Remembering Elizabeth Taylor: Pictures and Biography
Remembering Elizabeth Taylor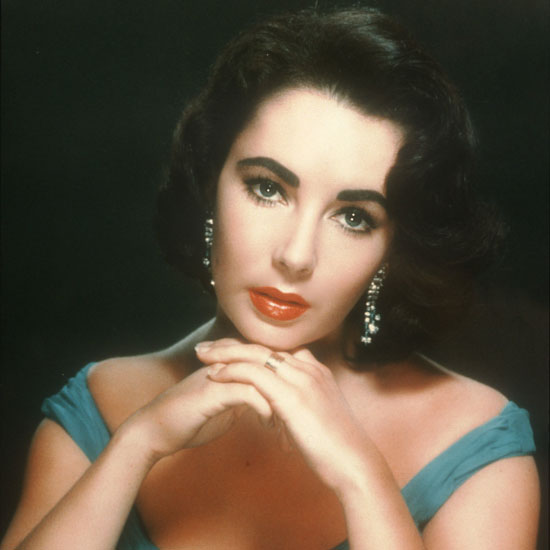 A Hollywood legend is gone, as Elizabeth Taylor has died. Here, a look back.
Although Elizabeth Taylor first first appeared on screen at the age of nine, she shot to superstar status at the age of 12 in 1944's National Velvet. Through good times and bad, this violet-eyed beauty's been in the spotlight, making her one of cinema's first lifelong celebrities.
Taylor filmed the bulk of her most successful movies in the 1950s and 1960s, but she is also a longtime AIDS activist, mother, grandmother, and silver screen icon. A winner of two Oscars, the oft-married Taylor was the first actress to be paid one million dollars for a film (1963's Cleopatra), and her personal style has inspired generations of designers.
Taylor suffered bouts of poor health throughout her life, but she always seemed to defy the odds. "Success is a great deodorant," she said. "It takes away all your past smells." Speaking of smells: We can also credit Elizabeth Taylor with creating the first bestselling celebrity perfume of the modern age, the infamous White Diamonds. Her perfumes are still going strong, too, marketed under the Elizabeth Arden brand.