Roland Mouret to Open Flagship Store in London
Roland Mouret to Open London Store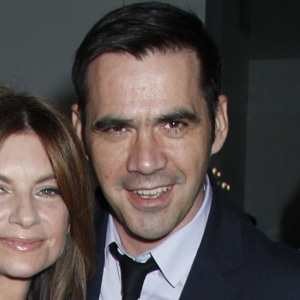 It's an exciting day for Roland Mouret who has just announced plans to open his first flagship store in London's Mayfair. The French designer has had some legal difficulties in the past, but today 19RM (the company he formed with Simon Fuller) secured the rights to use the Roland Mouret trademark.
His new store will be on Carlos Place. It is a six storey building allowing for two floors of retail, Mouret's atelier, design workshops, studios and a sales showroom.
Roland commented, "My partnership with Simon Fuller is unique, he has allowed me to develop a business whilst ensuring I always had enough space and resources to follow my intuition and establish the company. Acquiring the trademark was always part of our plan. The future is very exciting."