Rule About Wearing White After Labor Day
Will You Wear White Any Longer?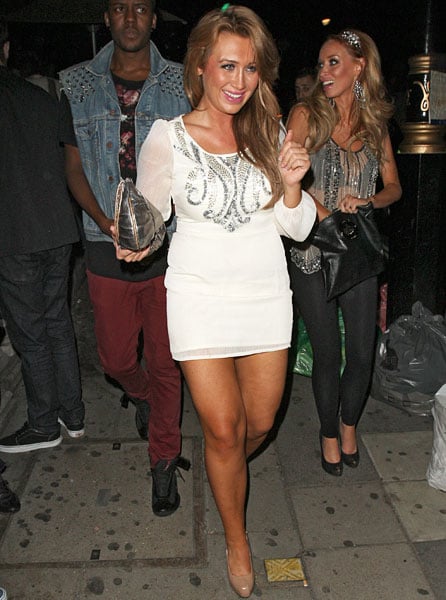 Even though the last Summer bank holiday weekend has passed, the sun is still shining, and it feels too soon to pack away the white pants, sandals, dresses, and breezy white tunics. I know that technically, at least in the old scripted laws of fashion, wearing white come September was a massive faux pas, but I think the rules have become a bit more generous about extending the season. What do you think about wearing white after August?