The Scary, Popular Plastic Surgery You've Never Heard Of
The Scary, Popular Plastic Surgery You've Never Heard Of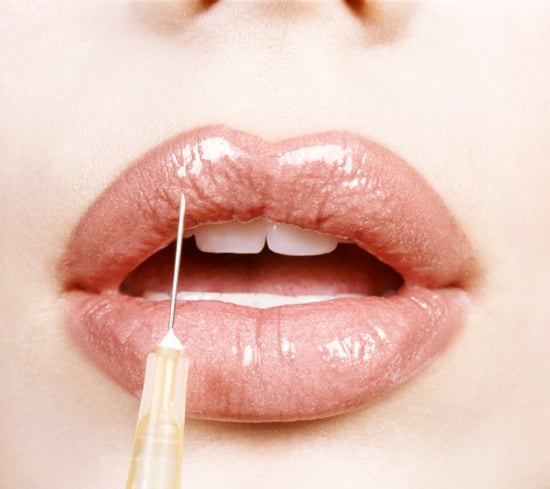 "Pumping" is a cheap, fast way to make your lips fuller, increase your breast or buttock size, and smooth wrinkles. It can also kill you, cause horrific infections, and put you in incredibly unrelenting pain for the rest of your life. At best, it'll just permanently disfigure you 10 or 15 years down the line. So what is it, and how can you avoid it? NPR just did a fascinating story on pumping and its victims, and it was incredibly informative as well as terrifying. To find out what pumping is and what the red flags are, just keep reading.
Pumping is the injection of silicone into tissue to literally "pump" it up. It's become very common among people who want cosmetic procedures but don't have money to go to an actual surgeon. Pumpers, who usually aren't doctors or nurses, offer "deals" to inject clients with medical-grade silicone for just a few hundred dollars. Instead, what clients get is industrial-grade silicone if they're lucky (often mixed with stuff like Crisco or baby oil), and the ill effects often aren't immediately apparent.
A few people have died from the procedure recently, and some also get infections, but for most things initially seem fine. Then, often years or even decades later, the silicone starts migrating downward into people's chests, legs, etc., hardening and causing extreme pain. This is just another good reason to be extremely leery of any "deals" when it comes to injectables, and always make sure that you're getting treated by a licensed, board-certified plastic surgeon.

Source: The Scary, Popular Plastic Surgery You've Never Heard Of