See Pics of Rachel Zoe's Son Skyler Morrison
See Rachel Zoe's Son Skyler Morrison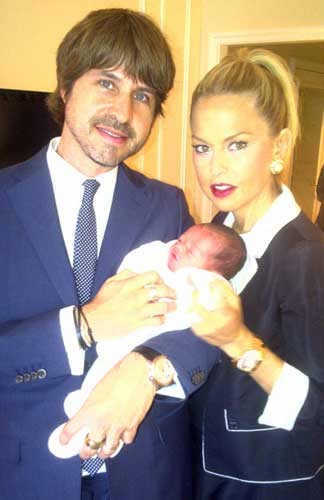 Yesterday, our favourite celebrity stylist Rachel Zoe tweeted a photo that she put up on her blog The Zoe Report of herself, her husband Rodger and their baby boy Skyler Morrison Berman. She said,

"The 2 loves of my life ... (Rodger) and Skyler Morrison. My life is complete. xoRZ"
Awwww — congrats to the happy family! I love seeing these wonderful photos, do you?