Shop Madras Prints for Summer
Mad for Madras!
As POPSUGAR editors, we independently select and write about stuff we love and think you'll like too. POPSUGAR has affiliate and advertising partnerships so we get revenue from sharing this content and from your purchase.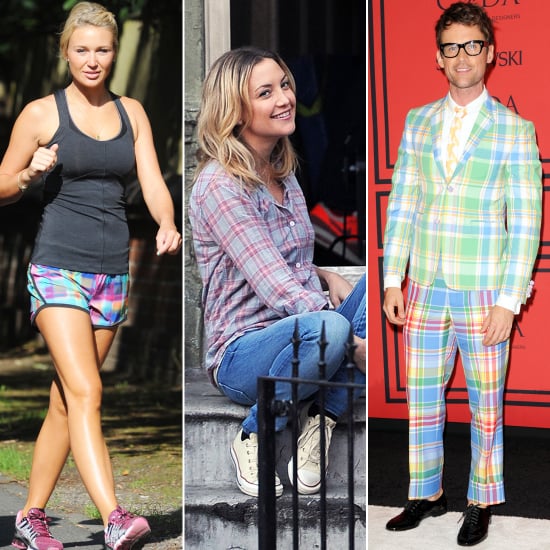 Madras was once a staple in the Summer during the 80s, but, like everything else in fashion, it took a repreive and then came back again. Kate Hudson was just spotted on the set of her new movie Good People in London earlier this week wearing a muted madras shirt, Alex Gerrard wore madras shorts on a run in Liverpool, and in New York, stylist Brad Goreski wore a mash up of madras to the CFDA Awards. Shop a multitude of madras clothing items below and leave a comment to let me know what you think of this bright, plaid print.