ShopStyle UK To Sponsor London Fashion Weekend Again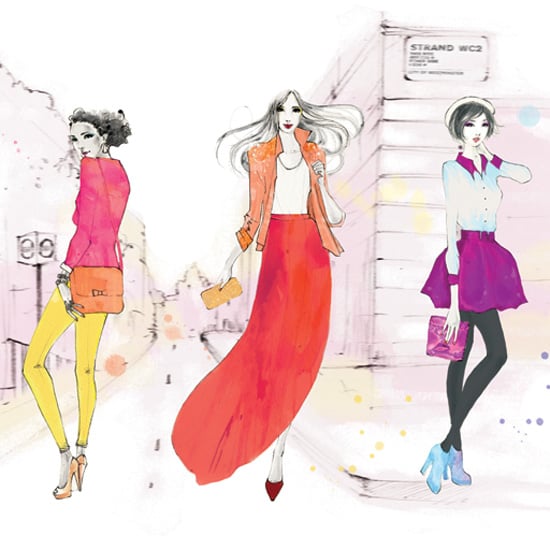 I am pleased to announce that ShopStyle UK are sponsoring Vodafone London Fashion Weekend for the second season in a row. Our sister site will be onsite at Somerset House offering style advice from today – 26th February. They will also be working with celebrity stylists Rebekah Roy who has styled Kate Moss, and Mrs. Jones (aka Fiona Doran) whose clients include Rihanna and Kylie Minogue. Why not stop by and get some free styling advice from a couple of ladies who sure know what they're talking about.
Vodafone London Fashion Weekend is quite an exciting shopping event. If you haven't been before, it's like a giant sample sale bringing together many designers, brands and vintage stores. What's more, ShopStyle UK have created an Insider's Guide to help keep you up to date with all the gossip from the weekend, information on some of the designers in attendance, and links to the fantastic competitions running on Twitter and Facebook.
Be sure and stop by the stand to pick up your free illustrated oyster card holder — I look forward to seeing you there!