Should There Be an Age Limit on Bikinis?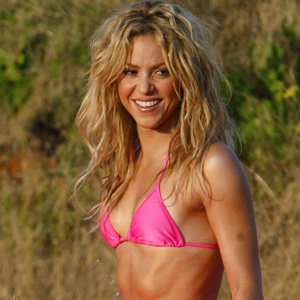 British Vogue editor Alexandra Shulman used her newspaper column this week to talk about the dreaded swimwear season. She talked about the pressures on women to look good, but argued against an age limit on them.
"I defy anyone claiming there should be an age limit on bikini wearing. Certainly with the loss of muscle tone and wear and tear that women's bodies suffer as time passes, the bikini becomes an increasingly difficult option the older we become. But as in so many things, the divide between one-piece and bikini wearers is less to do with age than attitude."
Do you agree with Shulman, or do you think that women of a certain age should no longer wear a bikini?