Sienna Miller and Tom Sturridge Share Trench Kisses in Burberry's Fall 2013 Ads
Sienna Miller and Tom Sturridge Share Trench Kisses in Burberry's Fall 2013 Ads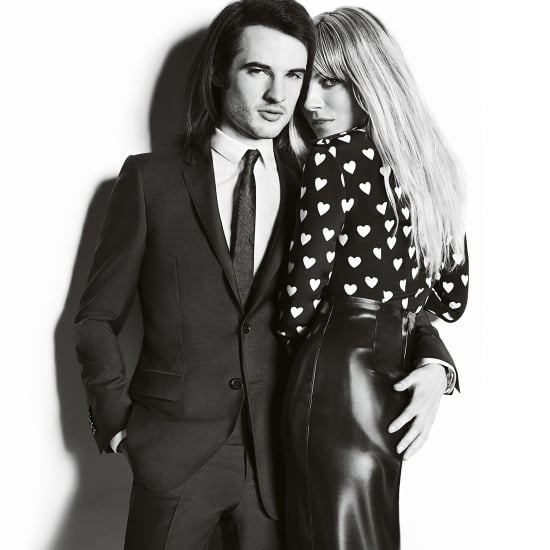 What could be easier than making a real-life couple look like they're in love? For Burberry's Fall 2013 campaign, Mario Testino shot Sienna Miller and her fiancé, Tom Sturridge, posing — and kissing — in Christopher Bailey's creations. It's a fitting series of images — Bailey's women's Fall collection, after all, is lovingly named Trench Kisses.
More images from the campaign, here.
"This was a shoot full of love and laughter," the designer said. "It was such a treat to work with Sienna and Tom, and to capture their magic together."
Both of the actors have worn Burberry on the red carpet and in front of the camera in the past, but this is the first time they've been photographed together professionally. A look at the photos — and the video campaign, which features Tom Odell's love song "Hold Me" — below.
Photos courtesy of Burberry