Sienna and Savannah Miller Twenty8Twelve Fashion Label
Sienna and Savannah Miller Say Sayonara to Twenty8Twelve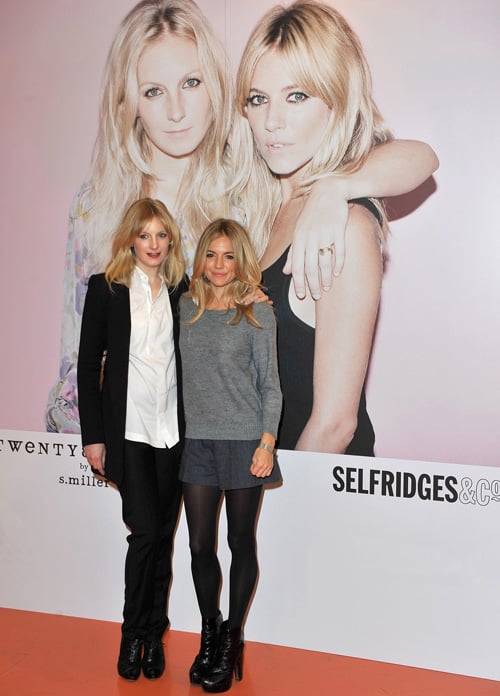 According to WWD sisters Sienna and Savannah Miller are relinquishing their thrones as co-creative directors of their fashion label Twenty8Twelve. Named after Sienna's birthday, the line launched in 2007 as contemporary British-style collections with strong cuts at a high quality. The Miller girls made a statement this morning saying,

"We've had a brilliant six years at Twenty8Twelve and are now looking forward to new pastures. We wish the brand the best of luck for the future."
If you've been a fan of the clothing, have no fear — it isn't going anywhere. Twenty8Twelve will still be available at their three freestanding stores in London, in 19 other countries and online, however it will now be run without their partnership. In Autumn, the new labels will say, Twenty8Twelve London as opposed to Twenty8Twelve by s. miller. Also, the brand still plans on showing at London Fashion Week. Best of luck to Sienna and Savannah in their future endeavors, we can't wait to see what comes next from this fashionable family.