Since When Are Nail Polish Brands Worth A Billion?
Nail polish brand OPI is for sale for an estimated $1 Billion US Dollars (roughly £620 million). Maybe it's me just being naive, but I had no idea that tons of little £8 nail varnishes could add up to be worth this much money. However, now that I think about it, with it's broad age appeal and strong global presence (it's sold in over 80 countries), I see things a little more clearly.
So far, the players in the acquisition game are Coty Inc, Procter & Gamble Co and private equity firms. Coty, who already owns about half of the nail world including Sally Hansen, is making the biggest offer, whilst P & G is believed to be the best partner for the brand. Whichever company winds up winning this well-polished hand are believed to be part of the largest professional nail care deal in history. In fact, it's over five times the amount that L'Oréal USA's just bought Essie Cosmetics for back in April (estimations are at £62 million)!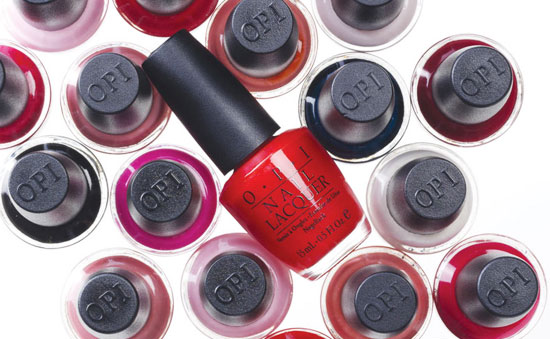 Co-founder and style director of Colomer Group-owned by CND, Jan Arnold told WWD, "I don't find them (nail deals) surprising at all. The nail category is usually about 10 years behind the hair industry, so it is falling in line behind the consolidation trend."
Are you surprised by how much beauty companies are being valued at?