Sophie Dahl To Design Clothing Line With Brora
Sophie Dahl Creates A Capsule Collection With Brora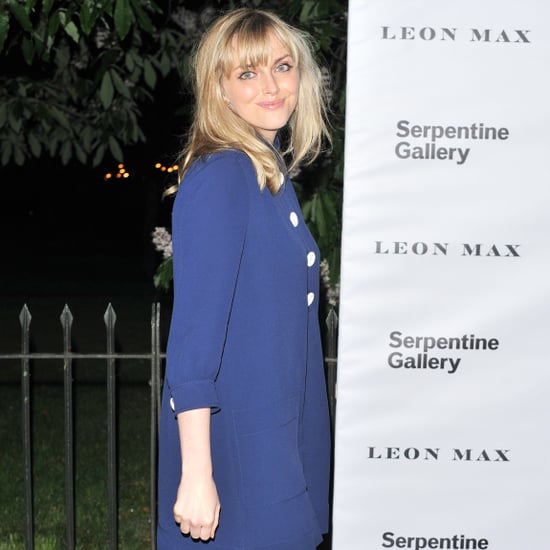 Brora is one of those staple British brands where luxury meets comfort casual. Yes, their items are a bit of a splurge, but they wear well, last long and always make you feel like you look put together, even when you're just wearing a jumper and leggings. So when Sophie Dahl announced that she has plans to create a capsule collection for Brora, I completely understood this match up. As Sophie is a new mum for the second time who loves to cook and tend to her hubby Jamie Cullum, her life is busy as a bee, but this model still loves her fashion fix.
The line is called The Lost Weekend, and is due out in Brora stores beginning 15 April in conjunction with the brand's 20th anniversary. The Lost Weekend contains a range of 13 pieces inspired by items that Sophie felt were absent in her own wardrobe. They are available in a pale rose, green and grey, Thirties-inspired colour palette. She told VogueUK,

"I imagined it as the-morning-after-the night-before — a woman on an island after a party, walking home with her shoes in her hands. Everything around her quite wild and undone, but she's wearing these quintessentially British-feeling colour tones and patterns. The picture in my head was one of rainy English summers and festivals, being tarted-up and having your make-up running everywhere — that kind of vibe."
Are you excited to shop Sophie's special line for Brora?