Speak Your Mind and Win Sugar Goodies!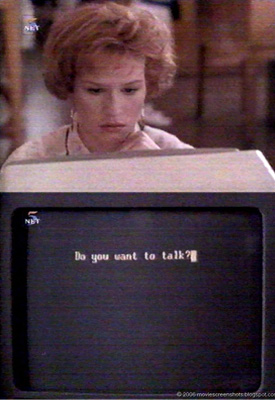 Since BellaSugar UK and I love to read your thoughts about the latest trends, products and celebrity looks, we've decided to offer you a little incentive to encourage you to comment even more!
Our sister site, Pop UK, has been running a top talker competition for a while, and we wouldn't want our readers to feel left out. To enter, all you have to do is continue to leave your thoughts on the site, and the user who comments the most at the end of the month will win a PopSugar UK t-shirt!
Not signed up to TeamSugar yet? It's really quick and easy to register, and it will give you the ability to comment on all the posts across the network, enter all our UK competitions (if you're UK-based!) and you'll become a part of our friendly and fun community here! So what are you waiting for? Register now!
Source