Spring 2010 Clothes Poll
Have You Started Buying Spring Clothes Yet?
Yesterday, I shared my February must haves with you as I began to plan my Spring wardrobe. I am always excited at the beginning of a new season to get some fun new clothes. This got me wondering, have you started buying Spring clothes yet or are you still too cold?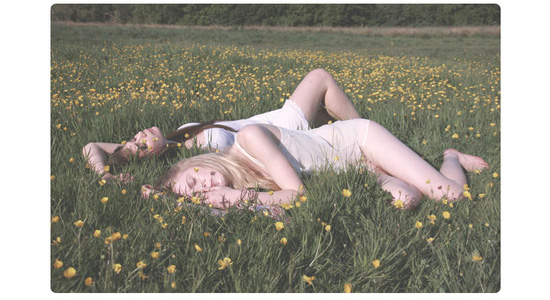 Source