Stefano Gabbana Doesn't Know Who Stella McCartney Is
Do Designers Share Too Much on Twitter?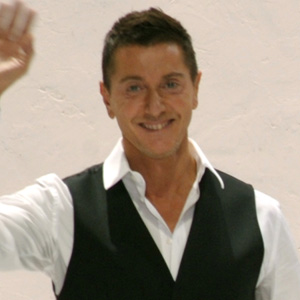 Stefano Gabbana has caused a stir on Twitter this week with a conversation about Stella McCartney. The Italian designer originally claimed to not know who she was before tweeting, "Although she's really famous … she's still an 'emerging' designer!!!" Twitter provides a great insight in to designers lives and work, but it can definitely get out of hand and can end up being used in a negative way. This got me wondering, do you think that designers share too much with their customers and fans?